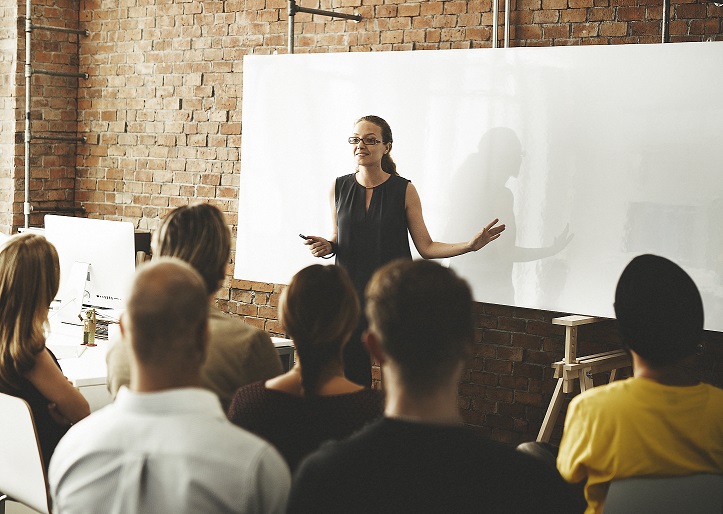 YOU CAN DO IT WITH US
Geo Spending
Observatory
Is it possible to analyze tourism trends, plan commercial activities more effectively, and gain a better understanding of future market trends? 
XCC has developed a technological solution, based on Salesforce, that allows for a better understanding and utilization of data from the digital transaction database in order to identify behaviors within the territory and predict future trends. Through the collection of information on electronic transactions, such as the nationality of payers, it is possible to monitor tourist and commercial flows in different locations and focus investment activities in a targeted manner.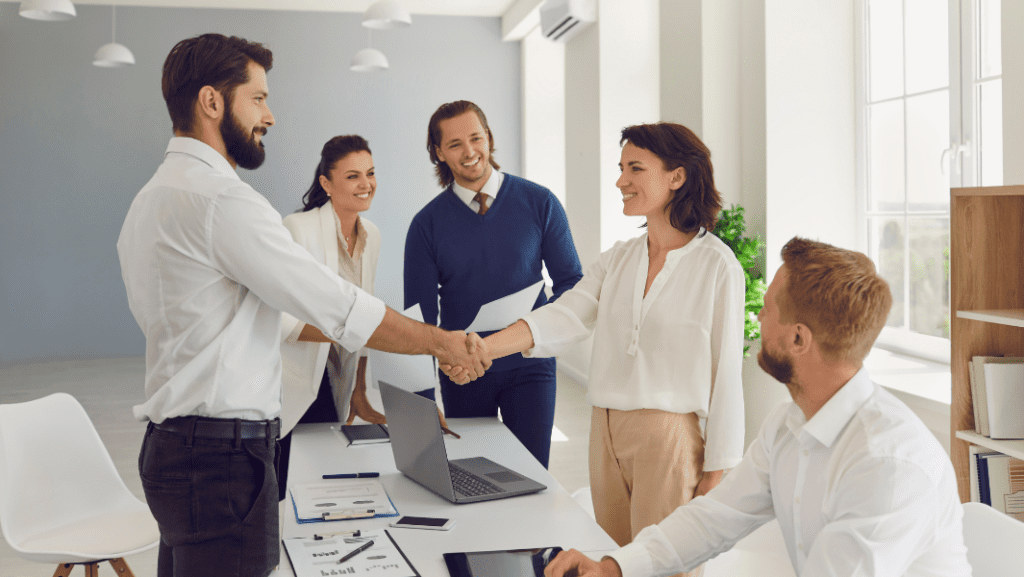 YOU CAN DO IT WITH US
HRforce
Digitalization of Human Resources
The changes brought about by the pandemic have forced many companies to review their Employee management model; remote and hybrid work, sustainability imply rethinking the way we do business, envisioning a new employee experience, talent management, and new modes of interaction within a company organization. 
Watch demo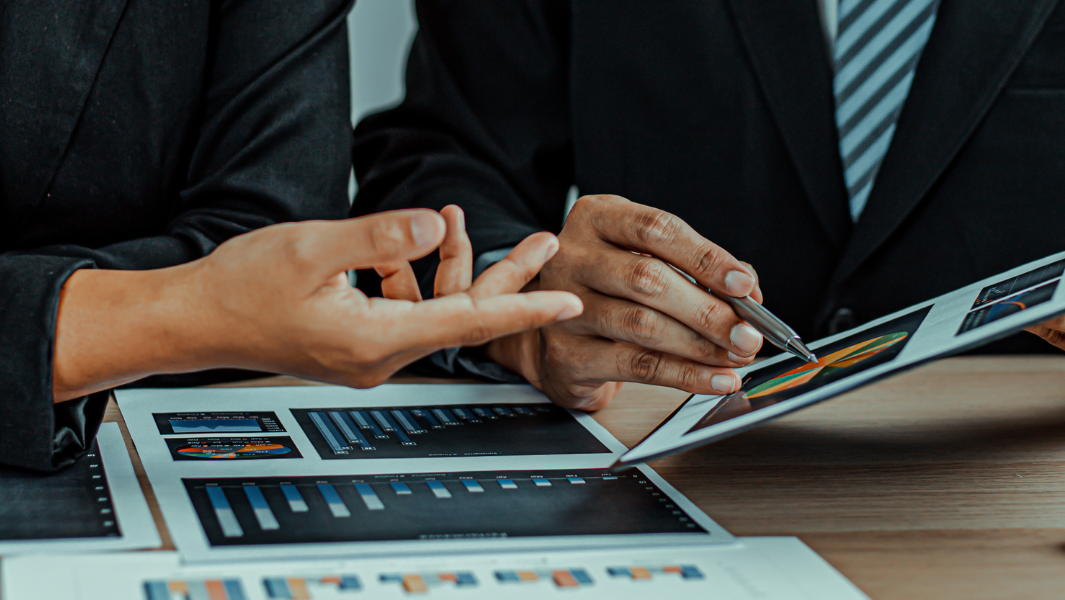 YOU CAN DO IT WITH US
Digital
Finance
XCC's
digitization in the financial sector
with
XCC
and
Salesforce
. The Finance sector relies on Salesforce to enhance its digital operations and customer interactions. The use of cloud and the adoption of digital tools are considered essential to tackle change and succeed in an ever-evolving world.