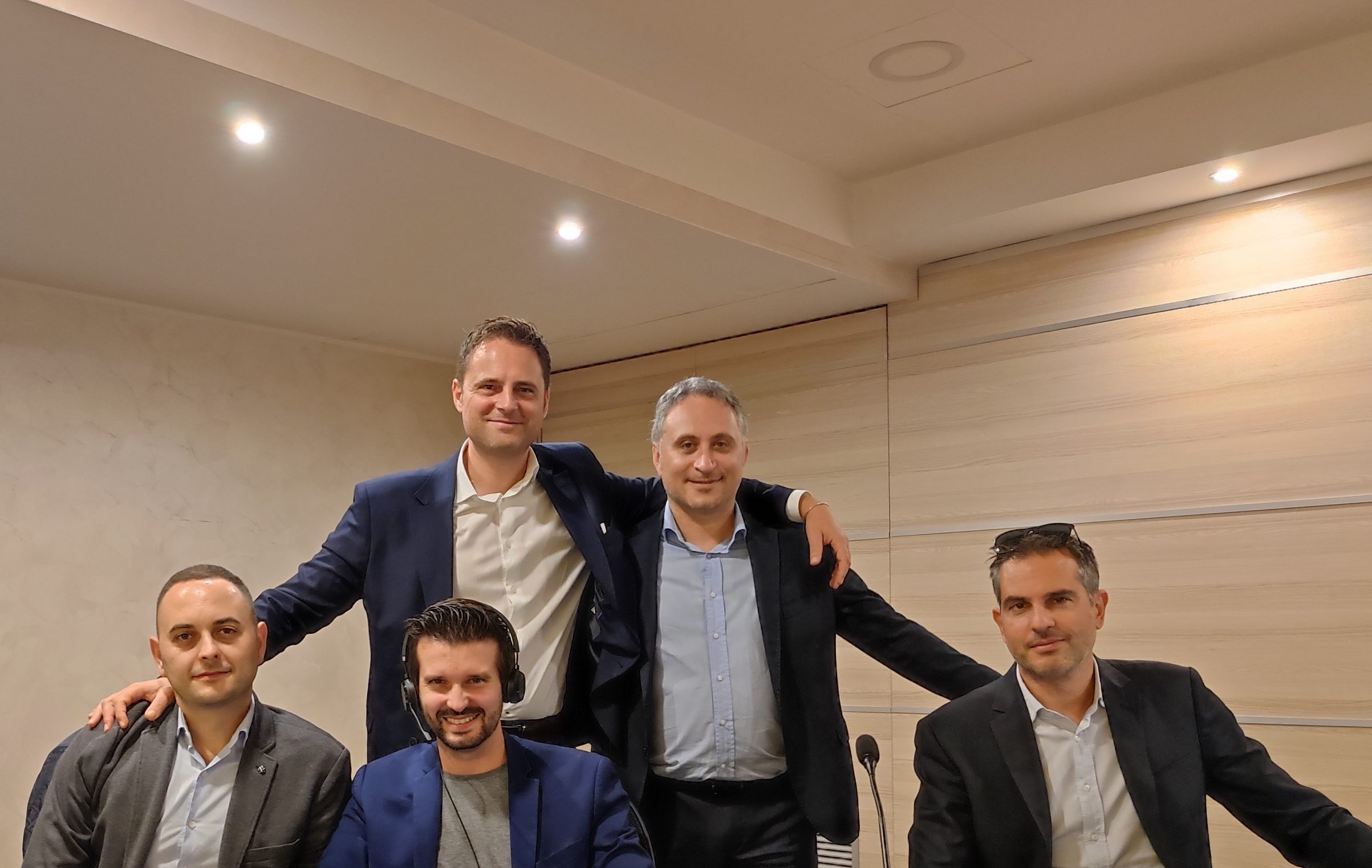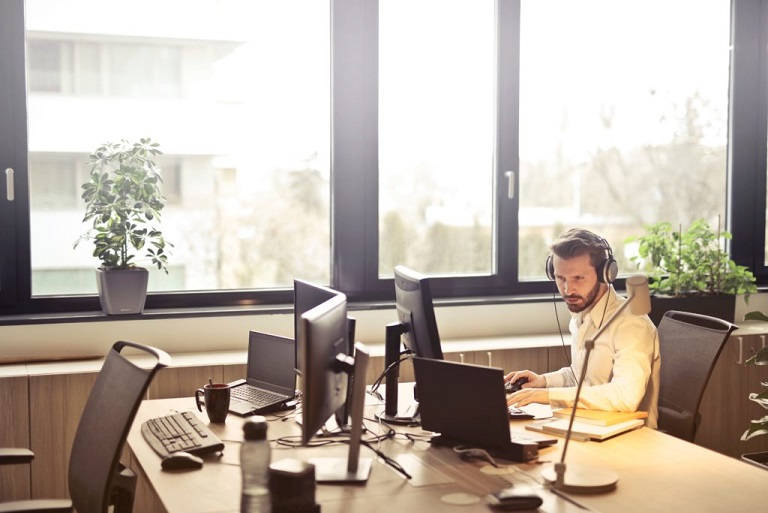 YOU CAN DO IT WITH US
Managing Consulting
management consulting
We provide management consulting services that can assist businesses and both public and private organizations in the development of CRM processes on the Salesforce.com platform.
YOU CAN DO IT WITH US
System Integration
customised solutions
We are able to take care of the end-to-end process and provide the best customized solution for the end customer.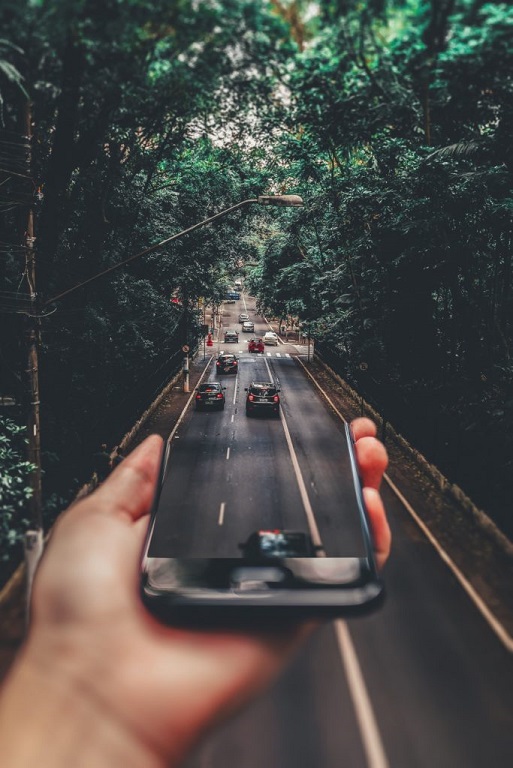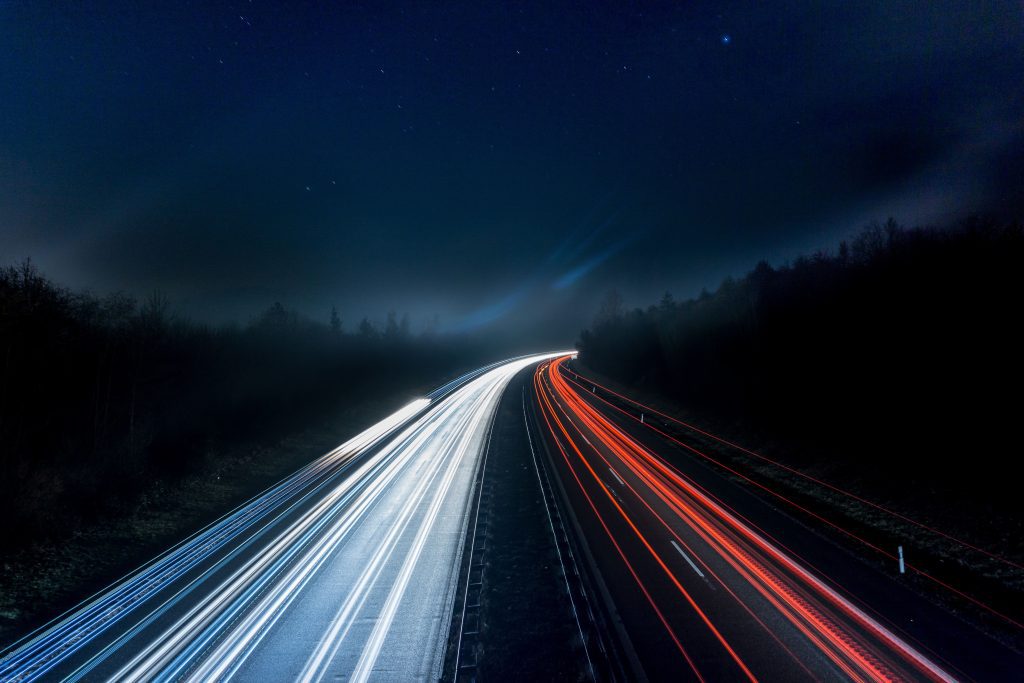 YOU CAN DO IT WITH US
Digital Trasformation
business digitalization
We help our clients migrate to the world's leading CRM platform, leveraging the development of custom and fully adaptable applications tailored to the client's needs.
YOU CAN DO IT WITH US
User Adoption
Internal Academy
Through the use of the internal Academy and the production of educational materials (videos, trailheads, classroom training), we facilitate user adoption of the Salesforce platform.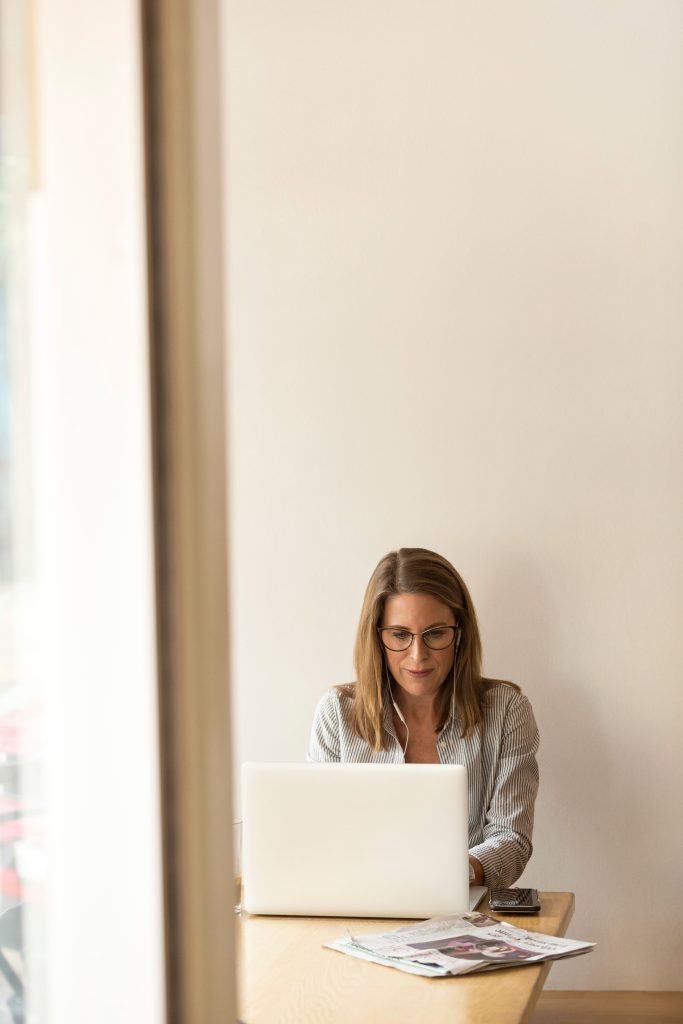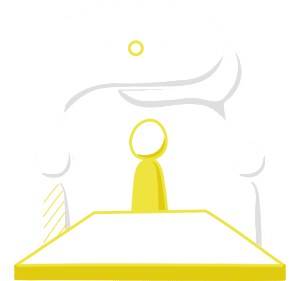 Activities dedicated to supporting companies in improving their performance through the analysis of available data and the implementation of analytics models.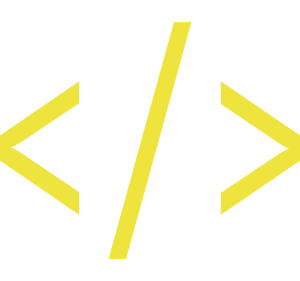 Design, development, and operation of technologies for the digital evolution of B2B and B2C channels, front-end solutions, CRM, and Marketing Automation.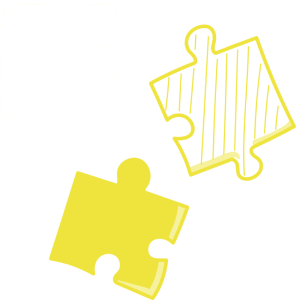 integration with current systems
Development of strategies and management of tools for generating engagement and acquiring leads and clients through digital channels, with or without the use of media.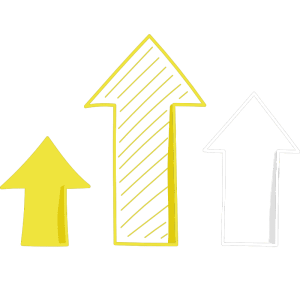 The Salesforce Academy at XCC aims to be the reference point in Italy for Salesforce training, offering a comprehensive program dedicated to students, companies, and professionals, with ongoing internal training.